They Stood ALONE! by Sandra McLeod Humphrey
See on Scoop.it – Ireland Travel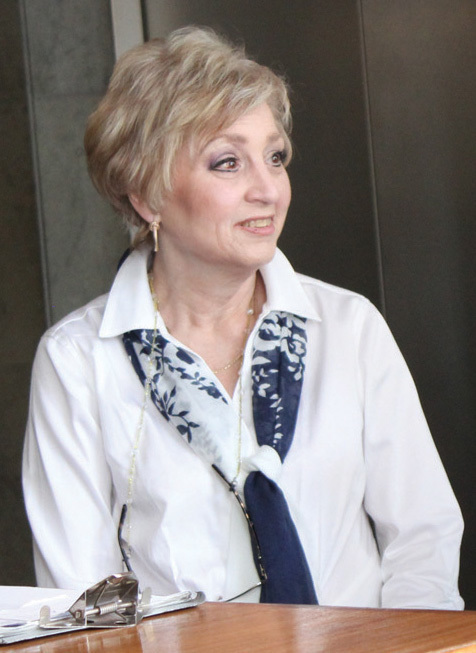 Looking for role models for the children in your life? Sandra McLeod Humphrey has given us many to look at offering incentives for us all-not just our children. They Stood Alone in itself is an intriguing title. For one thing, it was a draw from the beginning. And how could one not want to explore why 25 people would be standing alone?
The answer is in each page of Mrs. Humphrey's book as she shares the stories behind each of these people that had the courage to step outside their comfort zones, standing alone while they became leaders of sorts for the very thing each of them believed in. Each following their own dream benefiting mankind.
In todays society, we have role models that range from ballerinas to hired killers and we can only pray our children don't follow the latter. In this book, it is easy to follow as each person is offered in a story of their own, making it an easy and an informative lesson for whomever reads it.
All of us from the Baby Boomer age have heard of Leonardo da Vinci, Mahatma Gandhi, Albert Einstein, Christopher Columbus and Orville Wright. But what do you remember? Nothing is left for guess work here. Inspiring leaders that went against popular opinion, followed their own belief and passion. Their dreams were their leaders.
Today with our children, if properly introduced to people from the past that could lead them to follow their dreams, imagine what our leaders would be like. These are real people that made history and with their challenges and persistence made a difference in the world as we know it now.
Now is a great time for this book, as a gift to children who dare to dream, but an easy read for all generations-children and adults alike.
They Stood Alone should be a mandatory read for all school age children and perhaps a bed time story for parents to read with enthusiasm to encourage their kids to become one that can stand alone with their visions.
Mrs. Humphrey has gone the extra mile with this book as she does with all of them but this one gives all us hope to imagine our futures and Dare To Dream -wouldn't you like to do so as well?
Reviewer: Rosemary "Mamie" Adkins
Author, Entrepreneur and Speaker
Extraordinary Dreams of an Ireland Traveler
http://www.ExtraordinaryIreland.com