The Widow's Heart – Too Soon :vs: What Are You Waiting For?
See on Scoop.it – Ireland Travel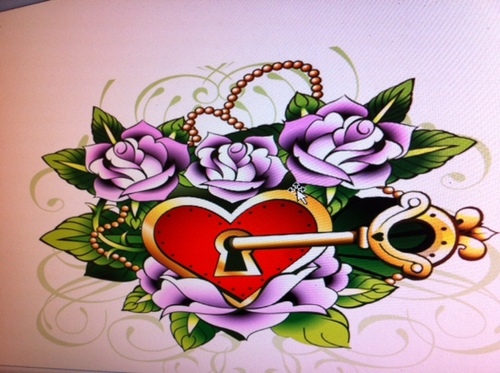 Yes! This topic is covered in my book; Stand In Your Anointment – This Too Shall Pass!!!
One of those "taboos" that surround Widowhood, finding or shall we say, not finding love again. If you find love too soon, you didn't care about your loved one. And if your heart hasn't yet opened to the possibility of loving another yet, than the other response is uttered; "What Are You Waiting For?" Well, this is how I see it. Before you come up on the porch and open the door and walk in; knock first!!!! And even if you do get to come in, you must come in with respect and reverance for that person's home and valuables.
The Grief process is very similar to that example. The worst thing you can do to a widow is to try and force your will upon their heart! Each and every person is entitled to grieve at their own pace. We are all individuals and we each process things in our own way. What is valuable to you may not be valuable to me and vice versa. Some people are very matter of fact and that is how they process things. Others are sentimental, and attach a value to not only the part, but participle as well!
Take the instance of when your favorite song comes on. Those memories attached to that song you love so well need no invitation! Where you were and who you were with and what you were doing flood your mind in that very instant when you hear that song. Or, how about the memory of your Grandma's pies! A whiff of something similar has a way of bringing back fond memories as well!
And so it is with finding that new love! No one knows like you do, when it will be right for "your heart". Take your time and go through the process so as to be complete and whole for you!!!
Stand In Your Anointment – This Too Shall Pass!
See the Trailer & where to buy the book
http://www.youtube.com/watch?v=WfOUVQFaxU0
http:www.victoryroadwellnesscenter.com
http://www.facebook.com/victoryroadwellnesscenter
Twitter – @LouiseReddix
amazon.com/author/louisempc
http://www.amazon.com/Rev.-Louise-Malbon-Reddix-MPC-RN-CCRN/e/B009OU5ZR0