Frost and rain knock new potato supplies – The Southland Times
See on Scoop.it – Ireland Travel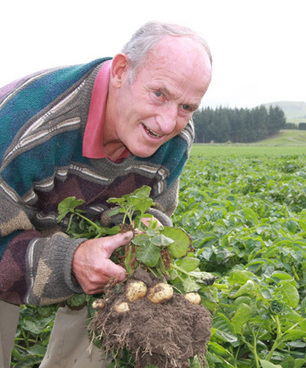 The Southland Times
Frost and rain knock new potato supplies
The Southland Times
People wanting new potatoes with their Christmas dinner may have to ration supplies, with bad weather affecting the numbers available.
Rosemary J. Adkins's insight:
Christmas dinner may be effected bby the weather-Potatoe supplies rationed? Lets pray not.
See on i.stuff.co.nz