Awakenings: Heart of America
See on Scoop.it – Ireland Travel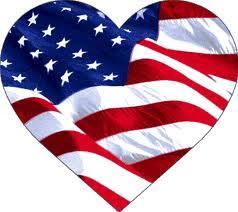 There are love stories and there are love stories and then there are TRUE LOVE stories. Many have been passed down through the ages from generation to generation. Some begin and end in bliss, others begin and end with hardships. Often times it is those encompassing hardships that have the strongest bonds. This is one of those times. . .a TRUE LOVE story withstanding an extreme sacrifice!
A must see video. . .A Love Story in 22 Pictures!
Rosemary J. Adkins's insight:
Love from one man or woman that knows no boundaries to give you Freedom.
See on awakenings2012.blogspot.com