Emotionally Unavailable Father; The message of Passive Abuse …
See on Scoop.it – Story of Survival-Child Abuse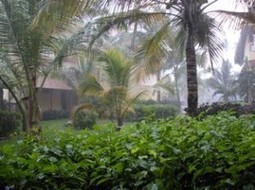 I think as a child I was less scared of my father, compared to my terrifying narcissistic mother and like you mention, the abuse is not as obvious as other abusers. …. I am alone, but not lonely, its more lonely being around someone like that.
Rosemary J. Adkins's insight:
Being alone, afraid and abused makes one lonely. Being alone can make you feel peace and free. But keeping your eyes and heart open can allow love in.
See on emergingfrombroken.com