MAGGIE ONCE THROWN AWAY IS HAPPY AND HAS BECOME A FAMILY MEMBER….
See on Scoop.it – Story of Survival-Child Abuse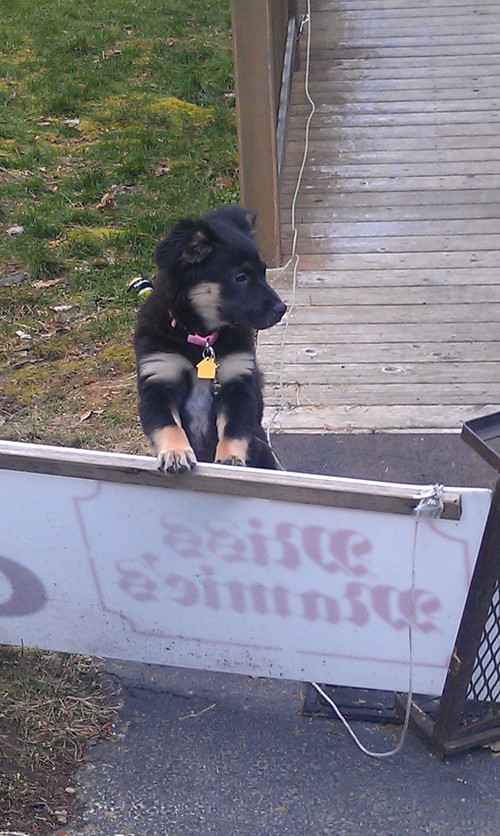 Rosemary J. Adkins's insight:
DO YOU LIVE IN WASHINGTON STATE?? How about OCEAN SHORES?
You are invited to join me there to help fight Child Abuse and meet this sweet puppy Maggie, someone threw away!
.
EVENT:
Author Rosemary "Mamie" Adkins
Title: Reflections of Mamie: A Story of Survival and
Extraordinary Dreams of an Ireland Traveler
Mamie will be doing book signings for both books in order to donate funds to Dreamcatchers for Abused Children,
Kitsap Humane Society
and
KARE (Kitsap Animal Rescue & Education)
DATE: May 10, 2014
WHERE: Ramada Inn, Ocean Shores, WA
TIME: 12 to 2 PM
STOP CHILD ABUSE-Maggie was once someone's target for abuse but our diamond as she has saved my life. Visit The Write Room Blog
for this story: http://www.thewriteroomblog.com/?p=2016 
PLEASE HELP ME BY SPREADING THE Word
MAMIE and Maggie
Both now living a happy life